BUILD STRONGER CLIENT RELATIONSHIPS
CONNECT MORE EFFECTIVELY.
CLOSE MORE TICKETS.
Fugent gives you the actionable intelligence you need to create personalized experiences for your clients so you can expand relationships, reach more prospects, and meet your goals.
SEE THE FEATURES
DEVELOP A MORE EFFICIENT SALES EXPERIENCE ACROSS YOUR ORGANIZATION
Fugent is the insight and engagement partner for financial services professionals. We provide a comprehensive platform that will tell you who you're reaching, what information they want, and how to best communicate with them.
You gain rich insight into your clients' behaviors so you can advance your sales and marketing efforts.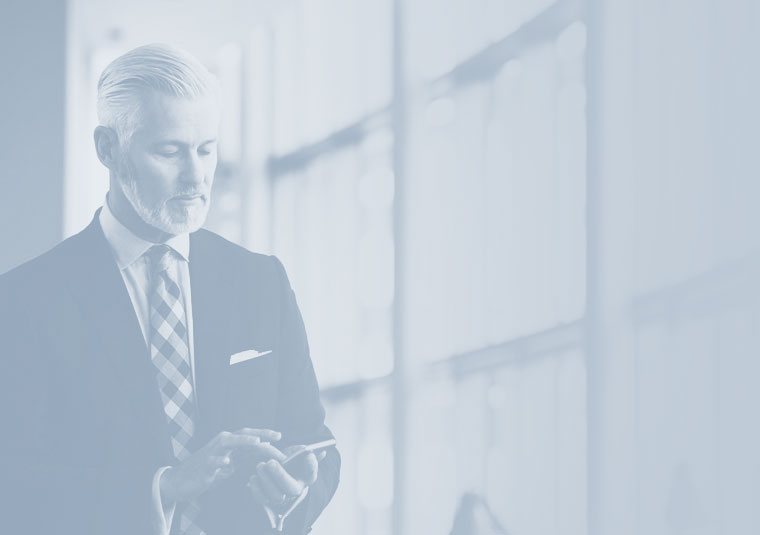 Give your distribution team the data and insight they need to reach more advisors, without increasing their workload.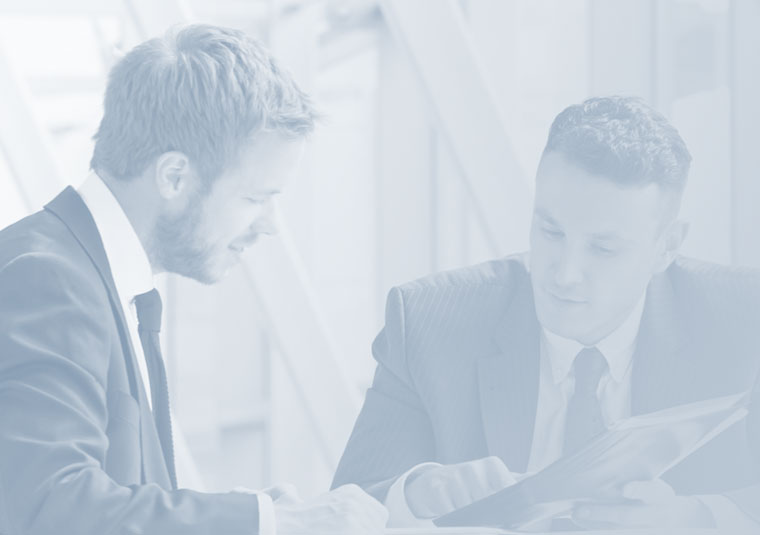 Build better relationships with advisors and dig deeper into the advisor pool to hit your sales targets.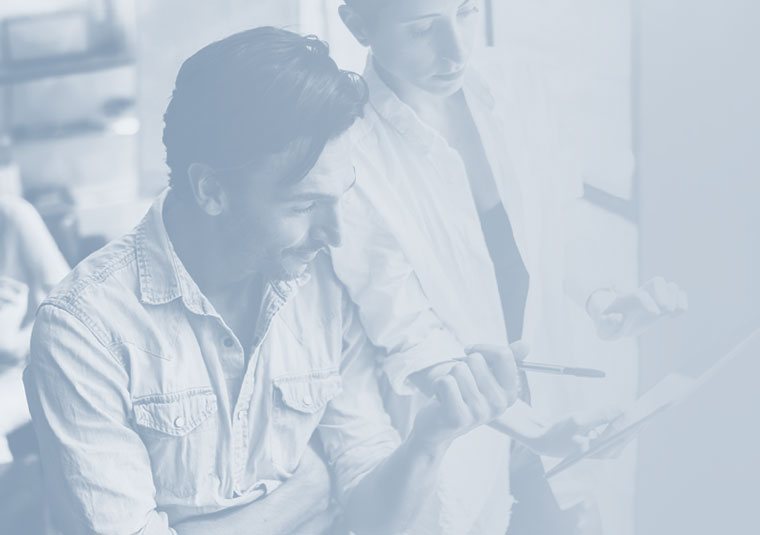 Increase the effectiveness of your marketing initiatives while integrating your campaigns into the distribution team's workflow.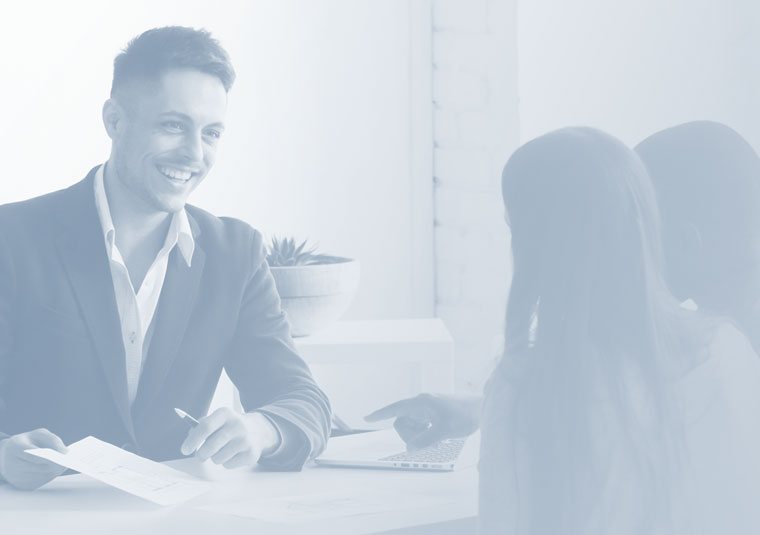 Strengthen relationships with your existing clients while increasing your reach to attract new ones.
CREATE A SEAMLESS TRANSITION BETWEEN THE DIGITAL AND THE PHYSICAL
We believe that data and technology can amplify human experiences. Every feature is thoughtfully designed to tie together every client interaction, from online to in-person, powering more beneficial relationships for you and your advisors.
Fugent also easily integrates into your existing systems, working hand-in-hand with leading products including Salesforce, Office 365, Webex and GoToMeeting.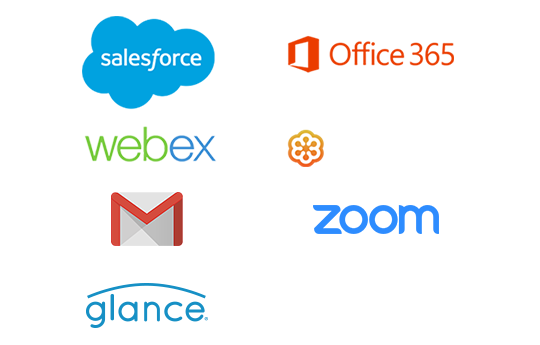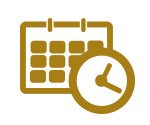 Allow advisors to automatically schedule when, where, and how they want to meet, whether it's online, in-person, or over the phone.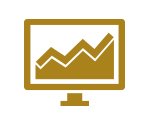 Increase attendance to meetings and events with automated promotional efforts. Gain insight into who's attending and what they're interested in.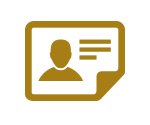 Create a personalized profile or team microsite that gives advisors access to you and your content around the clock.
TRUSTED BY TOP FINANCIAL SERVICES ENTERPRISES FOR OVER 18 YEARS
Fugent works exclusively in the financial services industry, giving us unmatched insight into your requirements, challenges, and opportunities. We will work closely with your organization to determine your needs and customize the Fugent platform to help you achieve your goals.







FUGENT HELPED US STREAMLINE OUR SALES EFFORTS ACROSS OUR ORGANIZATION AND IMPROVE CUSTOMER RETENTION.