ONSITE EVENTS

PRODUCE A HIGHER RETURN ON INVESTMENT WITH INCREASED ENGAGEMENT, REAL-TIME INSIGHTS, AND TARGETED FOLLOW UPS.
SEE HOW WE DO IT
INCREASE ATTENDANCE TO YOUR ONSITE EVENTS

Fugent helps you automate promotion, registration, and follow up for your lunch and learns, roadshows, and seminars. You will see who is registering in real-time, so you can tailor how you plan and hold the event. Create reminders to maximize attendance and track who actually attends to personalize follow ups and build stronger relationships.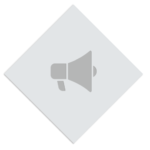 PROMOTE EVENTS
Create a digital presence to share upcoming events with clients, publish on social, and create branded invites that are managed and tracked automatically.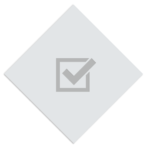 DRIVE REGISTRATIONS
Use custom registration forms to track everything you need to prepare for your event—from CE credit information to food preferences and targeted survey questions. You will know who is coming and their expectations so you can better tailor your events.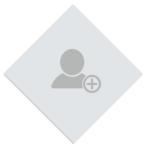 TRACK ATTENDANCE
Never lose track of who does and doesn't attend your events. Use mobile check in to register arrivals and account for walk-ins—no sign in sheet required. Information automatically syncs with Salesforce so you can measure effectiveness and seamlessly follow up.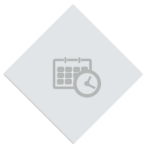 FOLLOW UP AFTER EVENTS
Automatically divide clients into attendees and non-attendees for tailored communications after your events, including attaching content that was shared during the onsite.
MEASURE ENGAGEMENT BEFORE, DURING AND AFTER
Use real-time dashboards to track invite and registration performance as well as suggest follow-up activities to gain a holistic understanding of how, when, and why clients choose to attend your events.
Through roll-up reporting, management and marketing know what topics, territories, speakers, and firms are driving the highest return on investment.