CONTENT ANALYTICS

GET DETAILED INSIGHTS INTO WHAT CONTENT ATTRACTS ADVISORS AND DRIVES ENGAGEMENT.
SEE HOW WE DO IT
UNDERSTAND WHAT MOVES THE NEEDLE WITH ADVISORS
Fugent helps measure the effectiveness of every piece of content while helping you consolidate data into meaningful insights. With this intelligence, you can optimize campaigns in real time and plan for future efforts. As you distill information from the frontlines, you will produce more of what works, arming wholesalers with strong, effective content.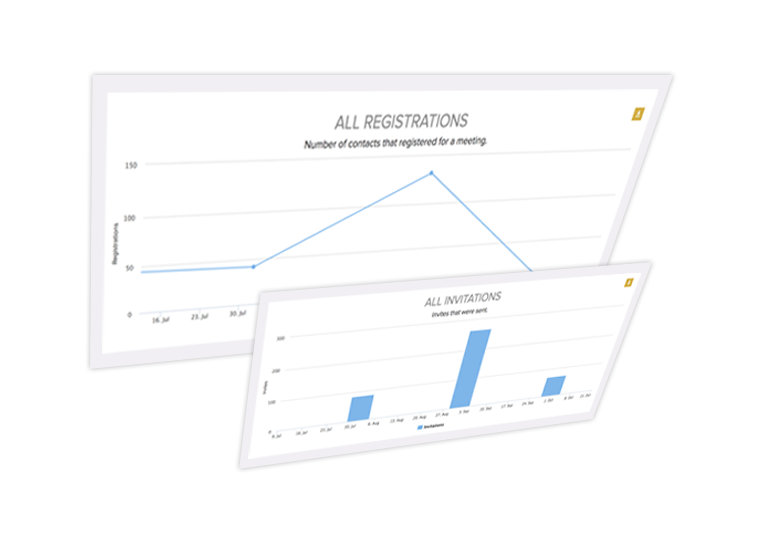 USE YOUR REAL-TIME DASHBOARD FOR HIGH-LEVEL INSIGHTS
Your content dashboard will show you the top ten downloads and most clicks by firm and by campaign, so you can tailor your content to what advisors want to see.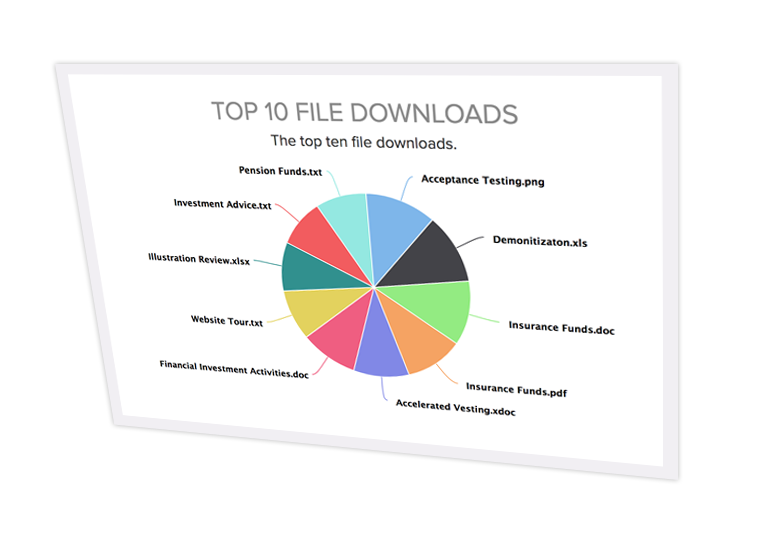 CREATE CUSTOM ROLL-UP REPORTS
Combine sales data across teams and territories into one place. Set custom report parameters to see what content is downloaded across channels to gain insight into what generates ROI for your organization.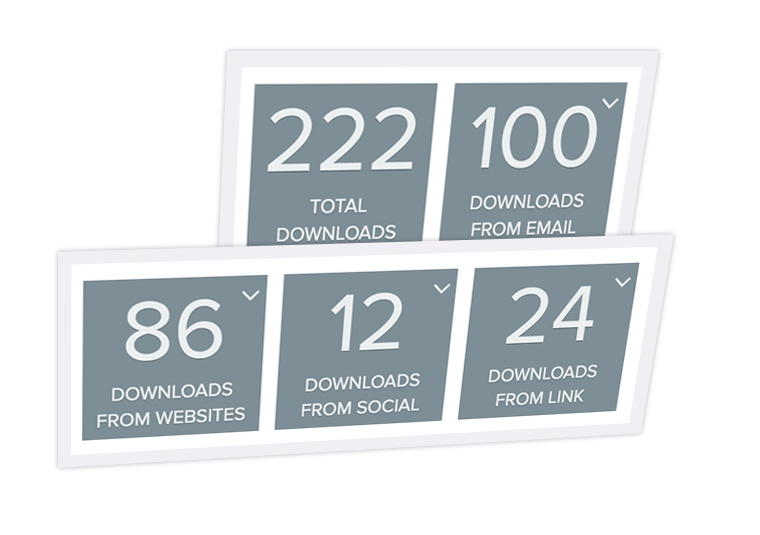 TIE TOGETHER DATA ACROSS CHANNELS
Use topic and campaign tags to combine data from every touchpoint—from microsites and emails to web meetings and surveys. View which products, sales ideas, and thought leadership pieces are trending across all digital tactics and territories.
DRILL DOWN TO THE DETAILS
Understand which engagement sources are driving positive behavior with in-depth analytics.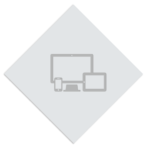 COMPARE DATA BY CHANNEL
See comprehensive analytics across your most prominent communication channels, including web properties, email, social media, links, and campaigns.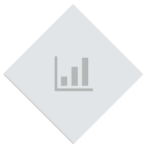 TRACK VIEWS, CLICKS AND DOWNLOADS
Understand who is viewing versus downloading your content—down to the specific template—so you know what content and tactics perform best.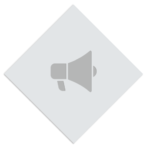 VIEW TRAFFIC REFERRAL SOURCES
Track external traffic sources like display campaigns, referrals from third-party websites, and other marketing efforts to see what tactics are driving advisors to your content.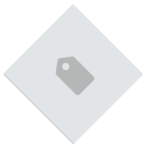 CREATE CUSTOM TAGS
Track single or multiple campaigns, as well as tag files by tactic, channel, or territory for custom insights into your users' behaviors.
INTEGRATE DIRECTLY WITH SALESFORCE.
Every advisor activity tracked by Fugent is input into Salesforce contact records. These insights help you reach new heights by segmenting audiences, activating campaigns, and consolidating sales data.