WEB MEETINGS
INTEGRATE EVERY ASPECT OF PLANNING, HOLDING, AND FOLLOWING UP ON WEB MEETINGS IN ONE SEAMLESS PLATFORM.
SEE HOW WE DO IT
CONNECT WITH CLIENTS ANYWHERE, ANYTIME

Use web meetings to connect with your clients whenever and however works best for them. Web meetings are more interactive than phone calls, allowing you to share content directly and gain measurable insights from your interactions.
If you need to schedule a webinar you can promote, invite, and register attendees automatically. Looking to quickly jump on call? Not a problem. Just start a web meeting directly from your dashboard. Whatever the type of meeting, Fugent tracks detailed analytics that will help you communicate more efficiently.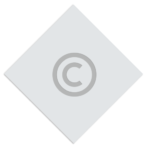 CREATE BRANDED PROMOTIONS FOR YOUR WEB MEETINGS
Create a digital presence to share upcoming events with clients, publish on social, and create branded invites that are managed and tracked automatically.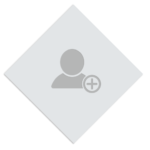 MANAGE INVITES AND REGISTRATIONS
Automate the meeting registration process with professional, branded invites, calendar appointments, and meeting reminders. Keep track of who you've invited, who's accepted, and who's declined—and what drove them to register.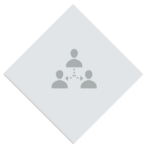 FOLLOW UP WITH ATTENDEES
Understand who attended and who didn't so that you can personalize follow up communications, including attaching content that was shared in a meeting your clients attended or missed.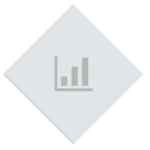 GAIN ACTIONABLE INSIGHTS
Tag your meetings and track their performance by clients, products, or topics, so you not only know which meetings get the best attendance, but why.
USE YOUR PREFERRED WEB MEETING PROVIDER

From large webinars to one-on-one calls, Fugent seamlessly works with Webex, GoToMeeting, and GoToWebinar to launch your meetings. You won't have to learn a new system and you can choose the right experience for your clients.