OUR COMPANY

WE ARE THE INSIGHT AND ENGAGEMENT PARTNER FOR FINANCIAL SERVICES PROFESSIONALS.
OUR MISSION
BUILD STRONGER RELATIONSHIPS AND PERSONALIZED CONNECTIONS WITH YOUR CLIENTS.
Our mission is to help financial professionals create incredible first impressions and build long-lasting relationships by analyzing and surfacing key client data, behavior, and insights. Armed with this actionable intelligence, you can increase the efficiency and effectiveness of your sales engagements.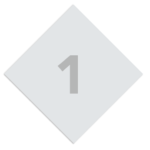 WE BELIEVE
THE DETAILS OF A PERSON ARE VITAL TO UNDERSTANDING THEM.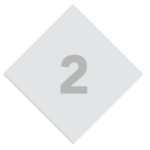 WE BELIEVE
THAT DATA AND TECHNOLOGY CAN AMPLIFY HUMAN EXPERIENCES.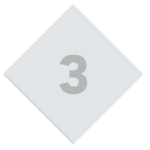 WE BELIEVE
IN SEAMLESS TRANSITIONS FROM THE DIGITAL TO THE TANGIBLE.
We saw a need in the financial services industry for a holistic approach to better understanding and connecting with your clients. In the past, you've needed multiple services, outside vendors, and disparate platforms to gain this intelligence.
For the past 18 years our platform was a much needed solution in the market. We have results which has helped our platform become known and trusted throughout the Financial Services industry.
Today, we are dedicated to innovation, listening attentively to our customers, and creating powerful relationships with them. Fugent is more powerful than ever, not only solving your day-to-day challenges, but truly amplifying the efforts of financial services professionals.
Get to know us a little better and find out how we can customize our platform to meet the needs of your organization.