BRANDED WEB PRESENCE

BUILD A TARGETED DIGITAL EXPERIENCE TO CONNECT WITH YOUR CLIENTS AROUND-THE-CLOCK.
SEE HOW WE DO IT
REACH CLIENTS MORE EFFECTIVELY THAN EVER BEFORE
Never lose a client because they can't find your information. Develop a professional digital presence so you can be reached whenever a client needs you. With Fugent, you can build a single online source to schedule meetings, promote events, and keep vital content, so you always keep your clients' attention.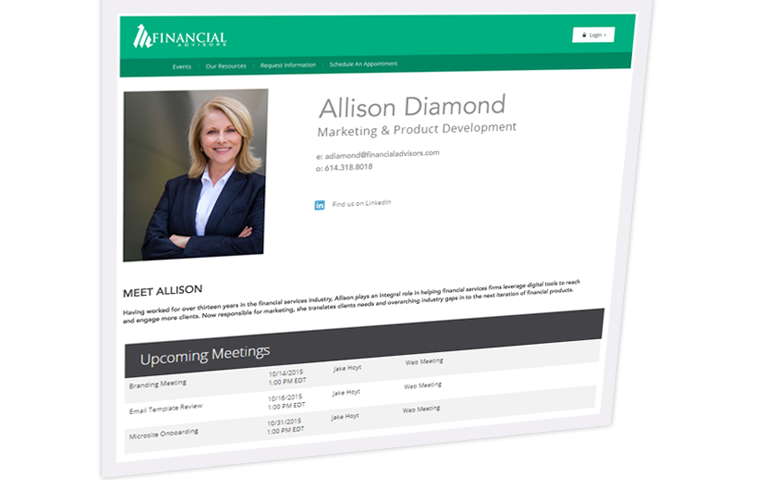 CREATE INDIVIDUAL PROFILE PAGES
Fugent gives you the tools to build a customized profile page. Your profile will help your clients put a face to a name and reach out to meet, while providing you with detailed insight into their behaviors so you can tailor how you engage with them.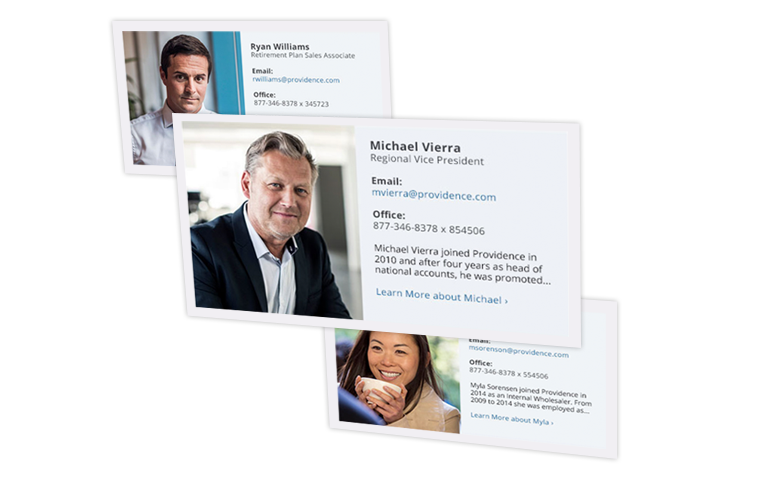 Enable territory, product, and training teams to create an online presence. Team microsites allow you to post tailored content, provide team member contact information, and give clients a simple way to engage with the information most relevant to them.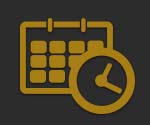 SCHEDULE MEETINGS AND EVENTS
Incorporate a branded calendar that shows your availability and allows clients to automatically schedule time to meet one-on-one, join group webinars, and register for in-person events.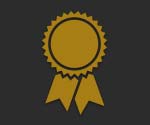 PROMOTE THOUGHT LEADERSHIP CONTENT
Build your reputation by posting content, videos, and meeting and event recaps to your page. Track what clients download and view so future content is more relevant.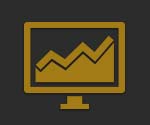 USE CUSTOM FORMS TO ENGAGE IN NEW WAYS
Allow clients to request fact sheets, illustrations, and other content—without ever needing to pick up the phone. You can also capture custom data and interests through tailored surveys.
UNDERSTAND THE DATA. KNOW YOUR CLIENTS.
Every visit, download, meeting, and registration is tracked, giving you deep insight into your clients' preferences and needs. Use this actionable data to engage more effectively with current clients or extend your reach with new prospects.