CONTENT DISTRIBUTION AND MANAGEMENT
FOCUS MARKETING EFFORTS ON CREATING, OPTIMIZING, AND PROMOTING HIGH-VALUE CONTENT.
SEE HOW WE DO IT
CENTRALIZE CONTENT FOR YOUR SALES TEAM
Fugent helps you create a single source for pre-approved content that encourages users to uphold brand and compliance standards. By creating templates you maintain consistency while allowing wholesalers to customize content to their advisors' needs. You will also lessen your workload by creating once and publishing across channels, allowing more time to develop marketing campaigns.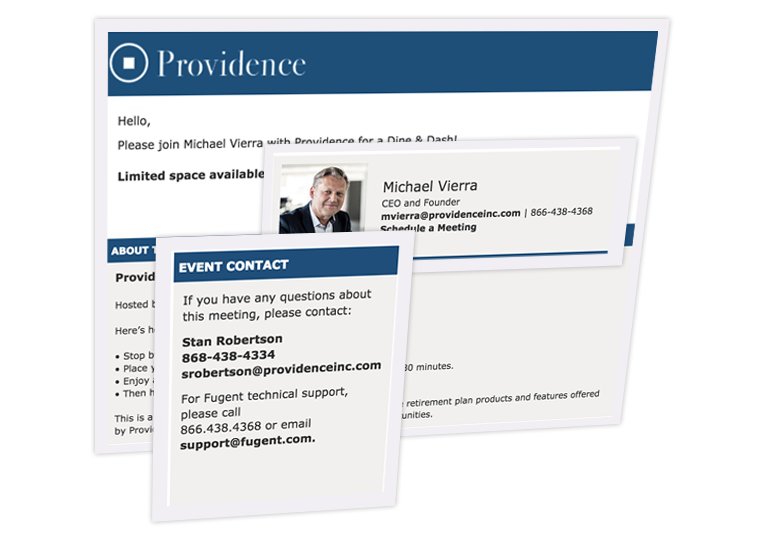 PROMOTE CONTENT THROUGH EMAIL
Make it easy for wholesalers to deliver your content. Create content such as thought leadership pieces or product brochures that can be delivered straight to advisors' inboxes, and pre-approved email templates that adhere to the latest regulations and company compliance standards.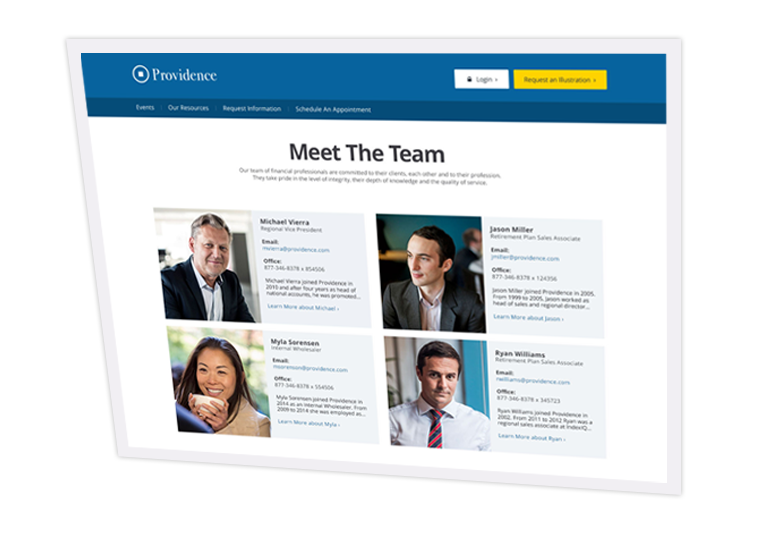 EMPOWER SALES WITH BRANDED WEBSITES
Help your wholesalers create a professional digital presence with customized profile pages and microsites. These channels increase speed-to-market and cross-selling opportunities by allowing you to publish to pages across your organization all at once.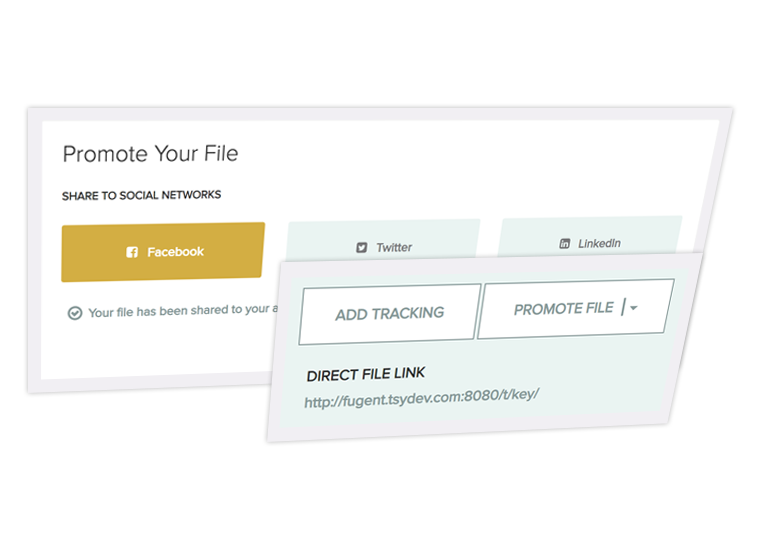 DISTRIBUTE CONTENT ON SOCIAL MEDIA
Reach advisors where they are and measure the effectiveness of content promotion on social media sites, including LinkedIn, Facebook, and Twitter.
SIMPLIFY CONTENT DISTRIBUTION TO INCREASE PRODUCTIVITY
It's never been easier to get the right files to your sales team.
Everything you create is stored in a single repository, reducing wholesaler requests and freeing up your time for marketing efforts.
DESIGN FLEXIBLE TEMPLATES
Create sophisticated email formats that are tailored to topics, products, or divisions, enabling wholesalers to stand out to advisors.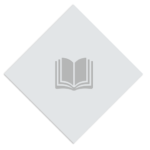 MANAGE CONTENT LIBRARY
Upload files to a single library to manage links and files for divisions, user groups, and your company. Set expiration dates so outdated content is never distributed.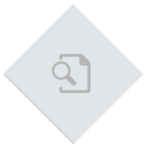 DEVELOP CUSTOM FILE TRACKING
Understand what content works best. Tag files at a topic or campaign level to see which channel they are distributed on, when they are sent, and if advisors download the content.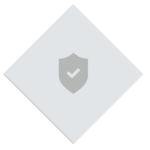 ENSURE COMPLIANCE STANDARDS
Gain peace of mind by mitigating risks before they become a problem. Fugent is built with the flexibility to manage compliance across channels, ensuring your organization adheres to important standards, guidelines, and disclosures.
TRACK AND ANALYZE EVERY PIECE OF CONTENT.
Gain insight into what content is most effective for individual advisors, territories, or your organization and which channels are most successful at reaching advisors.