MEET THE COMPLIANCE STANDARDS OF YOUR ORGANIZATION.
INCREASE YOUR TEAM'S PRODUCTIVITY AND EXPAND ADVISOR RELATIONSHIPS WITHOUT ADDING HEADCOUNT.
SEE HOW WE DO IT
PREVENT COMPLIANCE FROM EVER BECOMING AN ISSUE
Our sole focus in financial services gives us unmatched insight into the regulatory standards you must meet. Fugent makes it simple to get compliance team approval because permissions and features are customized to your organization's risk standards. You will also be able to manage internal brand consistency across all of your communication channels.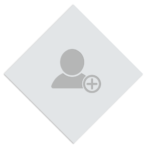 AUTHORIZE ROLES AND PERMISSIONS
Establish and manage user roles and permissions to gain complete control over what features are available, what data can be exported, and what content is available across channels.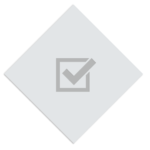 ENFORCE ADVERTISEMENT STANDARDS
Set approved headlines and descriptions for content to be distributed via emails, links, and displayed on websites and social media. You can also create pre-approved meeting invitations and descriptions for the sales team to leverage.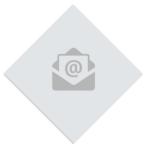 PROMOTE COMPLIANT COMMUNICATIONS
Automatically include a compliance BCC on all transactional emails and set disclosures on all profile pages, microsites, and email template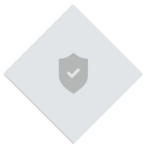 ESTABLISH BEST PRACTICE PASSWORD STANDARDS
Make sure users keep information safe by requiring multifactor authentication, enforcing password uniqueness, and setting expiration dates and character requirements. You can also determine how long a user can be authorized on a device before needing to reauthenticate.
ENSURE BRAND CONSISTENCY AT EVERY TOUCHPOINT
Remove the need for constant approvals by setting standards at the outset. Fugent will help you give wholesalers the tools and templates that make it seamless for them to send branded, compliant communications—without your direct oversight.